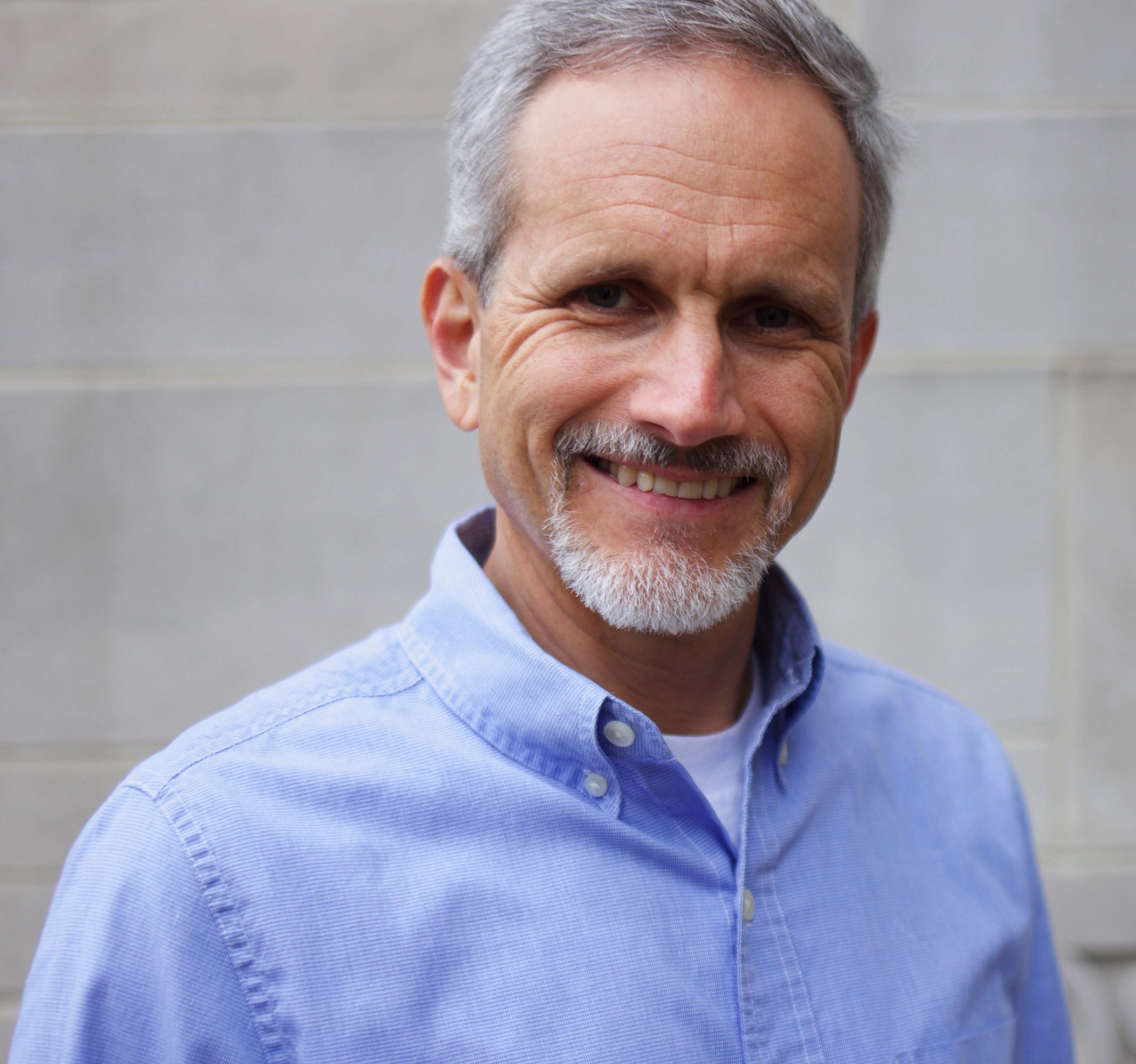 Ph.D., Professor, Department Chair, Lab PI
Phone:

(812) 855-2620

Email:

whetrick@indiana.edu

Website:
William Hetrick is a psychologist, professor, and department chair as well as co-director of the Clinical and Cognitive Neuroscience Research Center with Dr. O'Donnell. Dr. Hetrick is recruiting graduate students for Fall 2021. Dr. Hetrick will not require or review GRE scores.