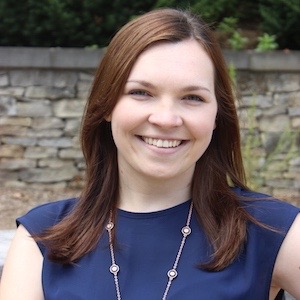 Campus:

IU Bloomington, IUPUI

Major:

Counseling Psychology
Patty was the lab coordinator from 2013 to 2016 at the Bloomington lab location. She will complete her master's degree in counseling and counselor education from Indiana University in 2018.
Patty previously graduated from IUPUI with her bachelor's in psychology while working as an undergraduate student in the CCNC Indianapolis lab location.