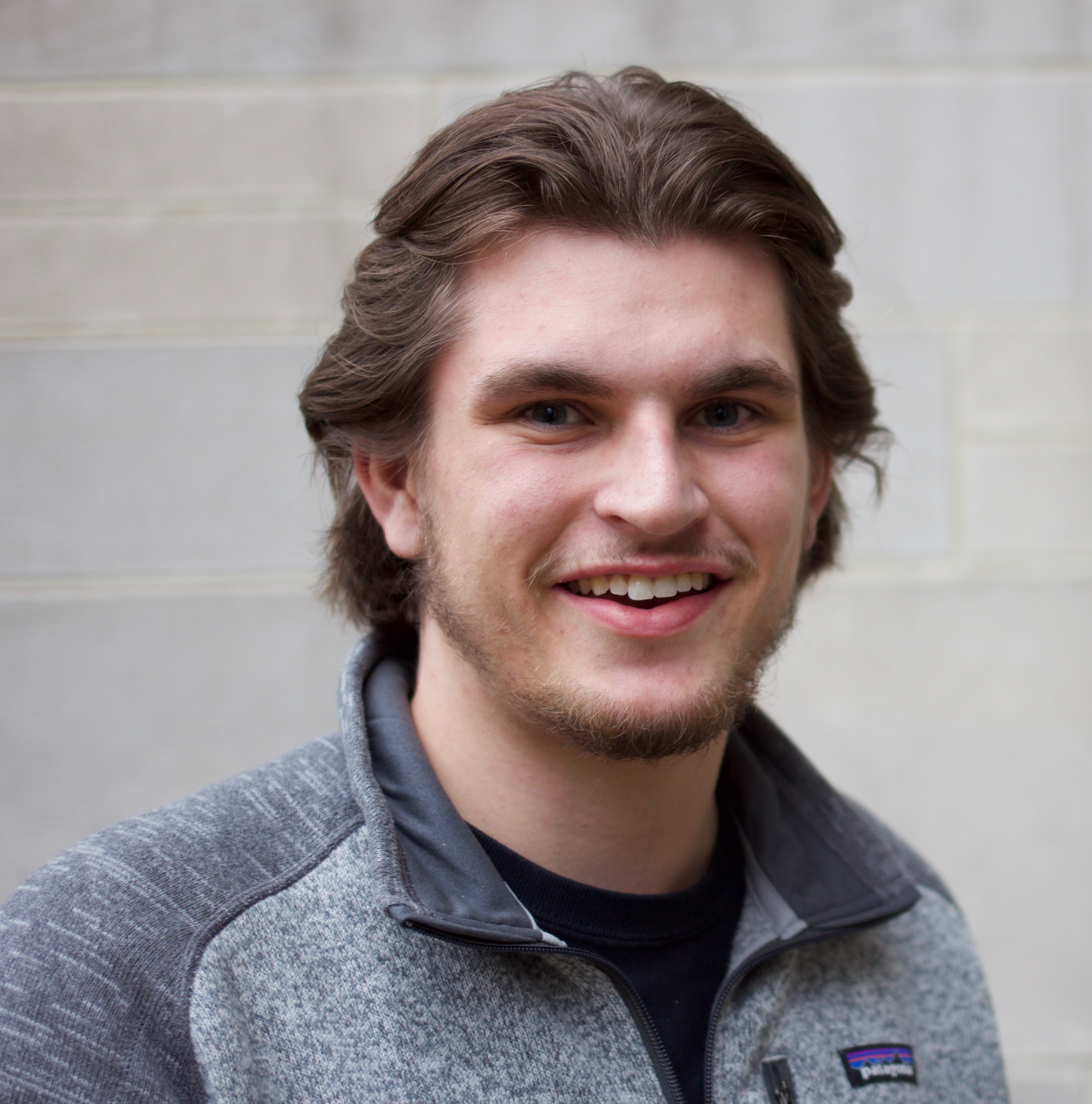 Email:

ericlars@indiana.edu
Department:

Psychological and Brain Sciences; Program in Neuroscience

Campus:

IU Bloomington

Major:

Clinical Science; Neuroscience

Graduation year:

expected 2027

Hometown:

Fishers, IN
Eric is a first-year graduate student working toward Ph.D.s in Clinical Science and Neuroscience. He graduated in 2020 from Indiana University with a BS in Psychology and Clinical Psychological Science.
Eric's research employs neuroendocrinological (cortisol, alpha-amylase), psychophysiological (ECG, EDA), and neuroimaging (fMRI) techniques to study the relationships between substance use and trauma with a particular focus on the role of biological and behavioral stress responsivity in these phenomena. His current research areas include:
Stress responsivity in frequent cannabis users
The effects of trauma exposure and substance use on distress tolerance
Insular and prefrontal roles in stress
During his time at IU, Eric has been supported by the following grants and awards:
Rebec Family Neuroscience Fellowship
IU Program in Neuroscience Fellowship
When not in the lab, Eric enjoys drinking coffee, following baseball, and hanging out with his German Shepherd/Pitbull mix Ares!