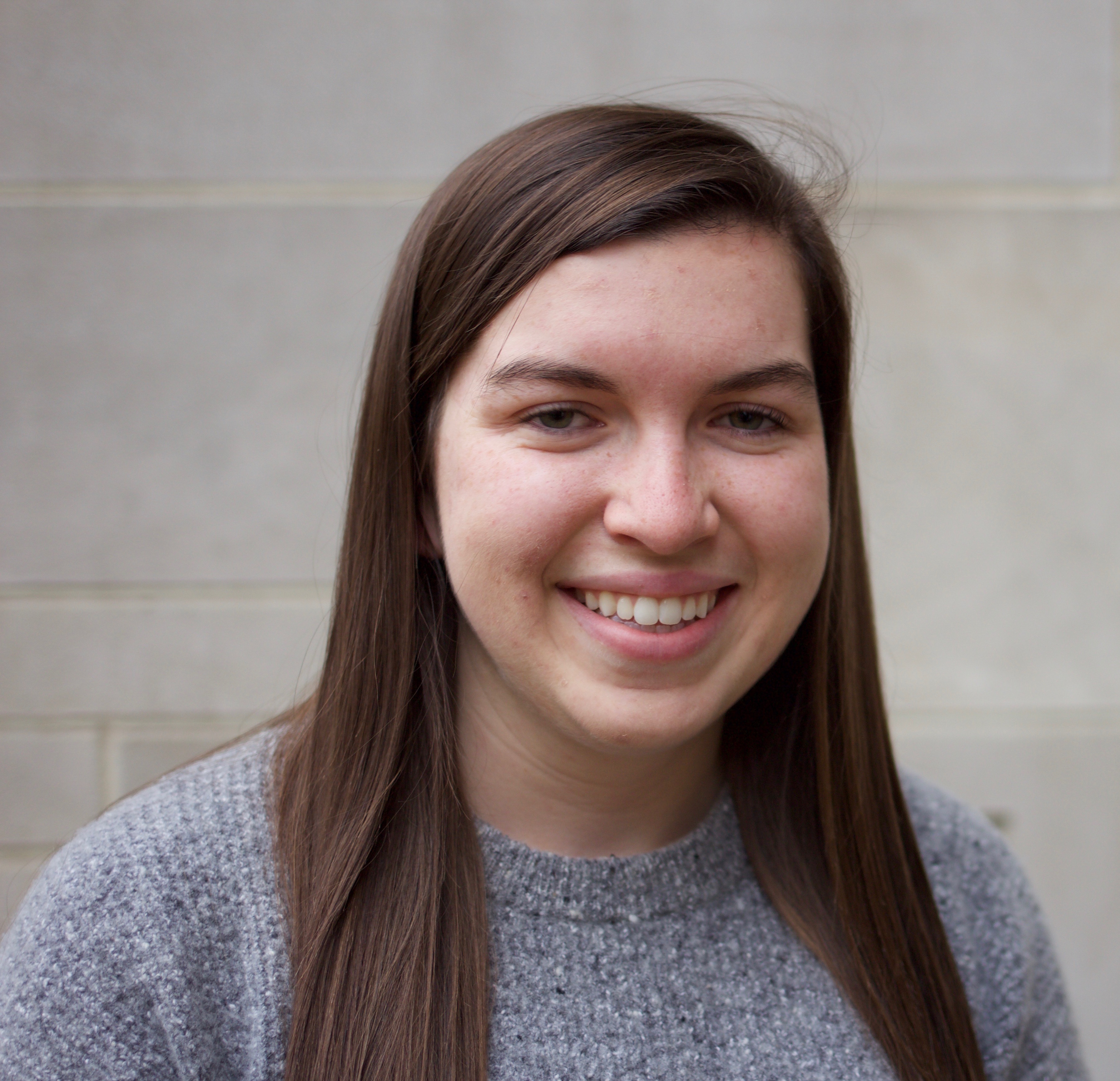 Email:

leburrou@indiana.edu
Campus:

IU Bloomington

Major:

Neuroscience; Biology

Graduation year:

2020

Hometown:

Carmel, IN
Leah is an IU alumnus as of May 2020, with a B.S. in Neuroscience and Biology. She was in the lab since her freshman year. She is interested in the neural underpinnings of schizophrenia and methods of neurostimulation, including tDCS and MRS. Prior to graduation, Leah completed her honors thesis in the lab, titled "Electroencephalogram-based clustering of individuals with psychosis-spectrum disorders."As of fall 2020, Leah is attending medical school at Indiana University School of Medicine in Indianapolis.
Leah worked as an intern at Larue D. Carter Memorial Hospital and as a summer intern at Indiana Internal Medicine Consultants.
Leah was an undergraduate teaching assistant with the Psychological & Brain Sciences department and volunteered at IU Health Bloomington Hospital.