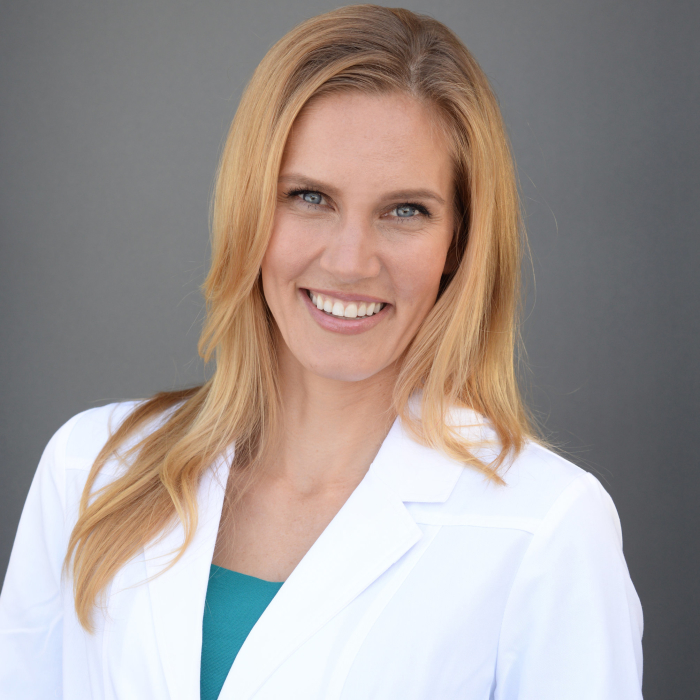 Phone:

(323) 919-0783

Website:
Major:

Clinical Science (concentrations in Statistics and Neuroscience)

Graduation year:

2007
Dr. Prause enjoyed joint supervision from Drs. Hetrick and Janssen focusing on neuroscience and cognitive studies of sexual function. After internship in 2007, she started a tenure-track position at a small school at Idaho State University, left for a Research Scientist position at Mind Research Network, and ultimately landed at UCLA in the Department of Psychiatry. After promotion to Associate Research Scientist at UCLA, the controversial nature of her research led to rejected protocols and refused awarded grants at UCLA (https://www.youtube.com/watch?v=wfXBRw48vao). In response, she founded an independent, grant-funded research institute, Liberos, in Los Angeles.
The focus of Liberos is to identify the general health benefits of sexual stimulation. These have included the first study of partnered genital stimulation, the first automated genital stimulation protocol in the USA (Men's Health 11/21), and the first application of brain stimulation to alter sexual responsiveness. Her Indiana University training is most evident in her ongoing clinical science efforts in "sex addiction". She is often asked to describe how their cue-reactivity (LPP) studies falsified aspects of the sex addiction model, which she learned to conduct in Dr. Hetrick's laboratory, and uses these opportunities to talk about the importance of offering treatments that are supported by science.