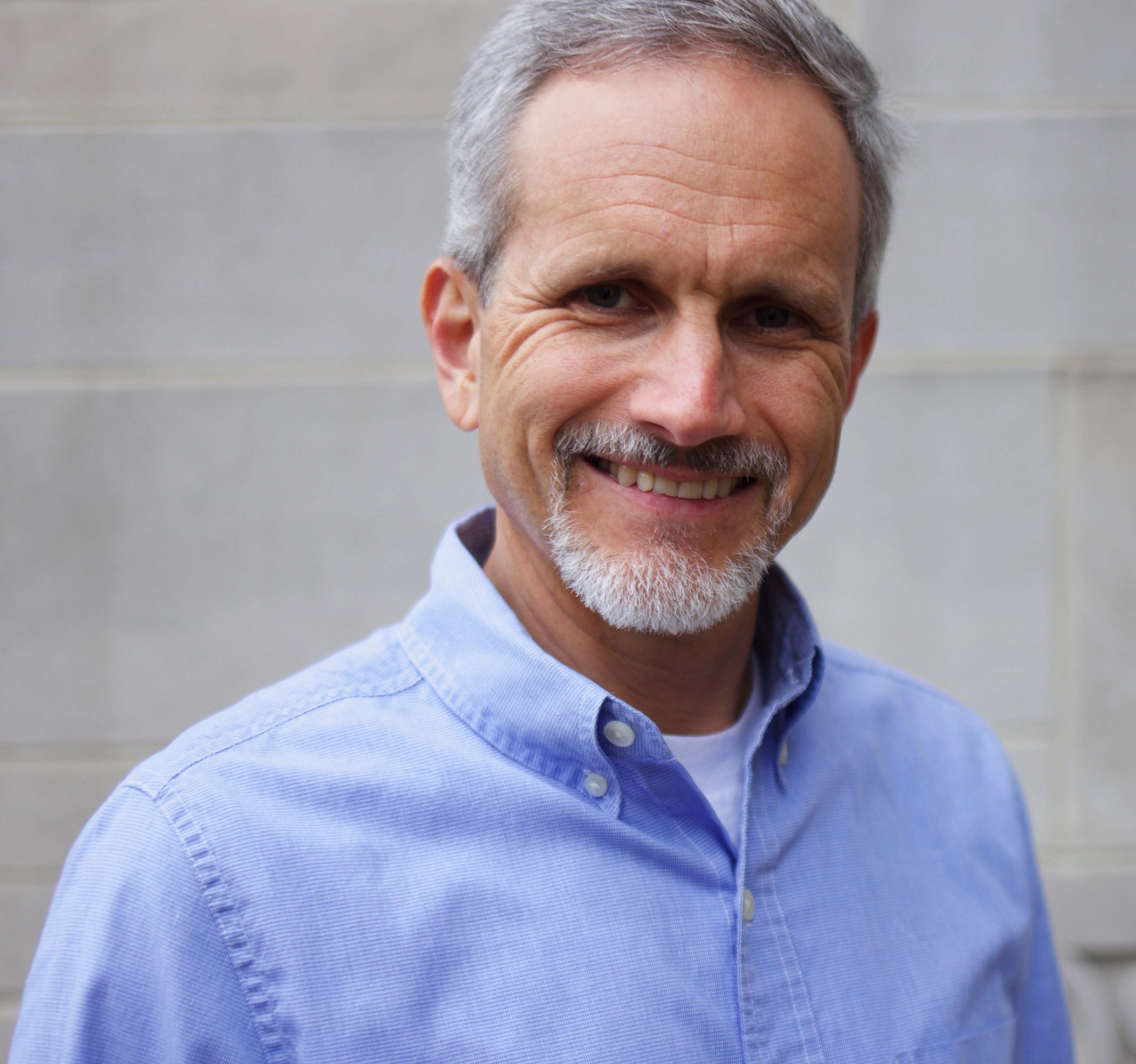 Ph.D., Professor, Department Chair, Lab PI
Phone:

(812) 855-2620

Email:

whetrick@indiana.edu

Website:
William Hetrick is a psychologist, professor, and department chair as well as co-director of the Clinical and Cognitive Neuroscience Research Center with Drs. O'Donnell and Wisner. Dr. Hetrick is reviewing applications for graduate students for Fall 2022. Dr. Hetrick will not require or review GRE scores.