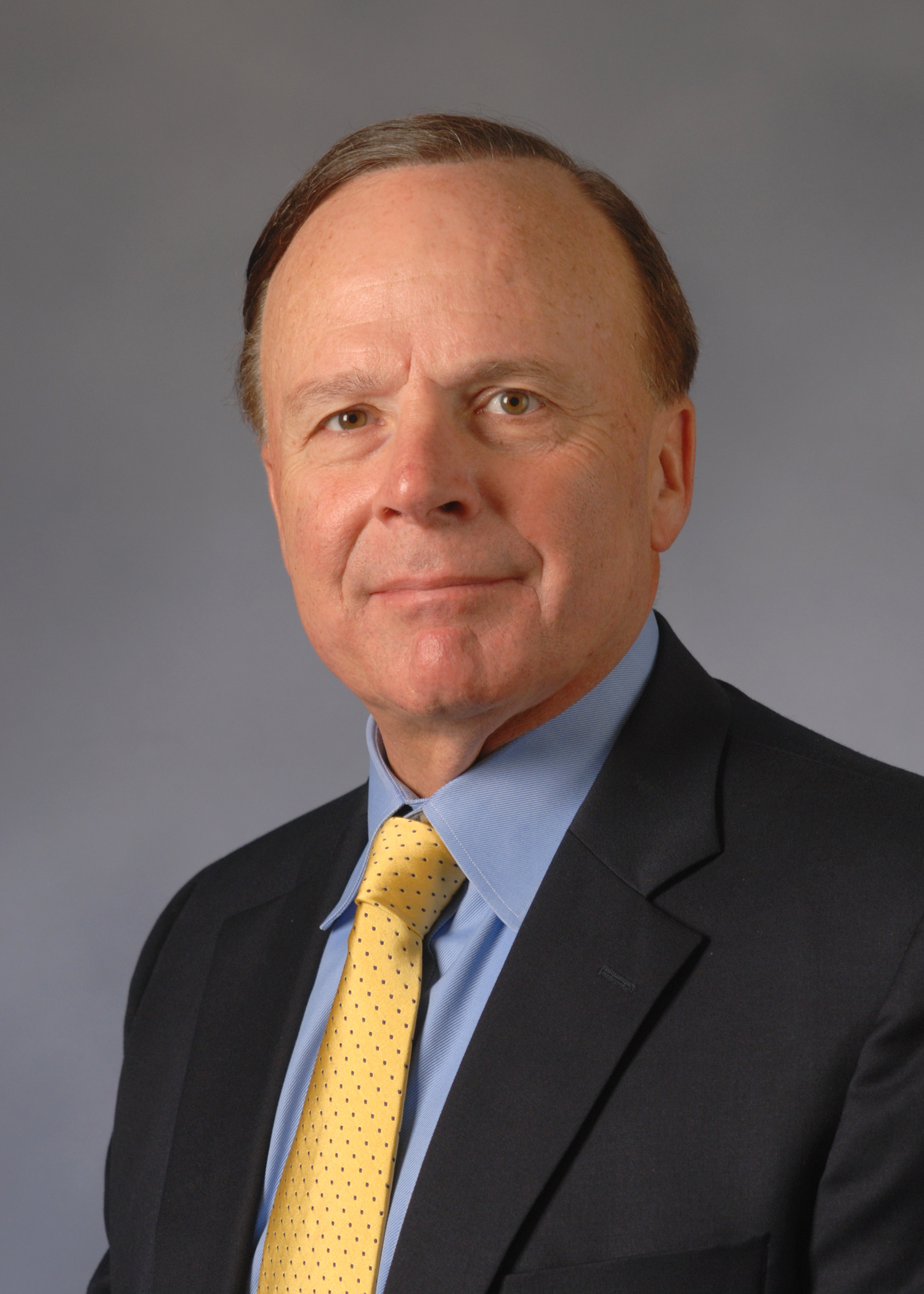 Department:

Department of Psychiatry, Indiana University School of Medicine
Alan Breier attended college at the University of Toledo (B.A. psychology, summa cum laude), medical school at the University of Cincinnati School of Medicine, and trained in psychiatry at Yale University School of Medicine.  Following Yale, he completed a three year research fellowship in the NIMH Intramural Research Program (IRP).  Following research training, Dr. Breier was appointed Associate Research Professor of Psychiatry at the University of Maryland School of Medicine and Maryland Psychiatric Research Center where he directed a research program for patients with schizophrenia.  Dr. Breier and his Maryland research team employed brain imaging techniques to better understand the pathophysiology of schizophrenia and examined potential mechanisms relevant to novel therapeutics for this disorder.  He was Principle Investigator of a federal grant (R01) that focused on the efficacy and safety of the second generation antipsychotic drug clozapine in partial responding schizophrenic outpatients and utilized MRI to examine brain correlates of treatment effects.  In addition, he was a steering committee member for a NIMH funded center grant that focused on schizophrenia.  Dr. Breier then returned to the NIMH IRP in a tenured position to resume study of severe psychiatric disorders.  He developed a novel PET scan paradigm to assess neurotransmitter function in schizophrenia, examined genetic hypotheses of antipsychotic drug response and explored mechanisms of action of putative novel therapeutics. 
Dr. Breier was then recruited to Eli Lilly and Company as a Lilly Research Fellow.  He was promoted to Vice President and subsequently promoted to be Lilly's Chief Medical Officer.  As Lilly's Chief Medical Officer, Dr. Breier had responsibility for all of Lilly's physicians, global clinical trial scientific staff (statisticians, data managers, clinical research associates, etc), translational medicine including the management of two phase I clinics (Indianapolis and Singapore), pharmacogenomics, clinical biomarker R&D, corporate and regional medical affairs, and global clinical operations which was accountable for clinical trial execution across all phases of clinical development (Phase I-IV) and all therapeutic areas.  He chaired the Product Development Committee which provided governance for all phase III programs.  As CMO, he was responsible for Lilly's medical policies and led efforts to enhance trust and transparency of industry medical research.  The Principles of Medical Research, which is a set of ethical principles for the conduct, funding and data disclosure of all medical research at Lilly, were introduced and embedded in Lilly's policies and operating standards. 
Dr. Breier's current position is Indiana University Mental Health Research and Education Senior Professor of Psychiatry and Vice-Chair for Clinical Research in the Department of Psychiatry, Indiana University School of Medicine where he is also Chief of the IU Psychotic Disorders Program.  He established the Prevention and Recovery Center for Early Psychosis (PARC) in 2009 which is a treatment and research center for young individuals in the earliest stages of psychotic illness. PARC has provided clinical services to over 600 young people who showed the earliest signs of schizophrenia with the goal preventing the downward slide into lifelong chronic schizophrenia. PARC has two federal grants to offer Clinical Specialty Care, a state of the art treatment model for early stage psychosis, for both "in clinic" and tele-health populations.  His team is currently investigating several novel treatments for schizophrenia including neuroprotective agents in first-episode psychosis. Dr. Breier has published over 250 scientific articles and is recipient of numerous awards including the American Psychiatric Association's Nancy C. A. Roeske Certificate of Excellence for Medical Student Education.